RIP Sean Moore, Phoenix 28
December 4, 2018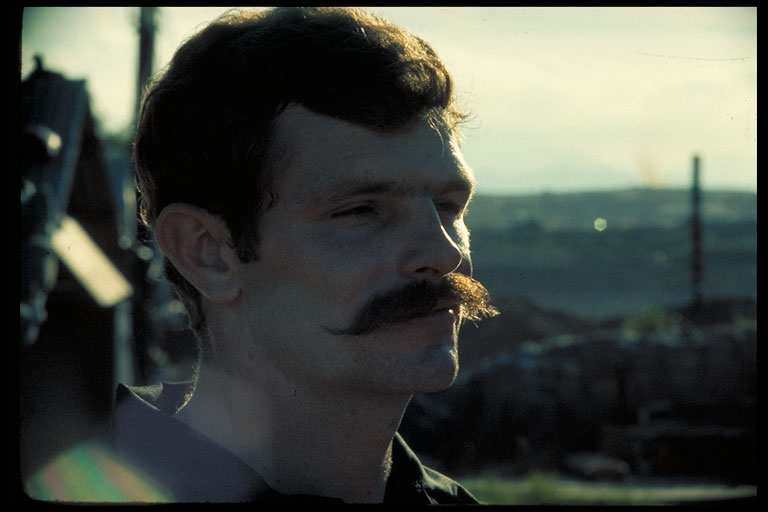 We're very sorry to report that Phoenix 28, Sean Moore, passed this morning after a long battle with metastatic prostate cancer. Sean is survived by his wife Judy, three children, and four grandchildren.
Any time we lose a fellow Phoenix pilot it's a time of sadness. Pat McKeany spoke often with Sean, and knew he was at peace with the inevitable outcome of his diagnosis. He said that we shouldn't have survived our time in Vietnam, given the severity of Lamson 719. He was saddened by the lives lost in Vietnam and appreciated his life after the war.
Sean loved life, had a loving family and a very successful career. He maintained his pragmatic attitude and wry sense of humor through his final days.
Please take a moment and imagine the distinct sound of Hueys flying over, honoring Sean with the missing man formation, and let's all raise a glass in solemn cheer.
In lieu of services, Judy will be hosting a birthday party for Sean at their home on March 17. In the meantime, sympathy cards may be sent to Judy Moore, 3770 Gramercy Street, Houston TX 77025.